Monthly Collective Networking

This event brings benefits of knowledge, inspiration, accountability, guidance, support and a sense of belonging in a consciously collective community
of mind like women.



Join us with your passion filled with a room full of purpose !

Together we will

UPLIFT - INSPIRE - EMPOWER



What will you find here ?


This community was created to bring together mind like women that are ready to take the power of their own destiny. Here we come together to reflect and reset the mind through loving yourself authentically just as you are. Through self love & positive intention anything is possible! Once we release our past conditioning & belief systems the ability to become limitless is created.

Supportive and knowledgeable information that will help us all grow to our highest potential without fear or self doubt is shared here. It allows encouragement in becoming mindful of our authentic self & creating the ability to live our best life. We encourage each other to pursue our passions and be proud of who we are. Celebrating gratitude as well as kindness to embrace a deeper relationship of empowerment and self love! We create the opportunity to create our passions into our purpose and share them with the world!

Behind Every Successful Woman there is a tribe of other Successful Women who have her back

What you will experience?


Each month we host a Special Guest that share their experience within the community and personal advice to help each other continue to flourish and grow. Followed by
an evening of refreshments and genuine connection.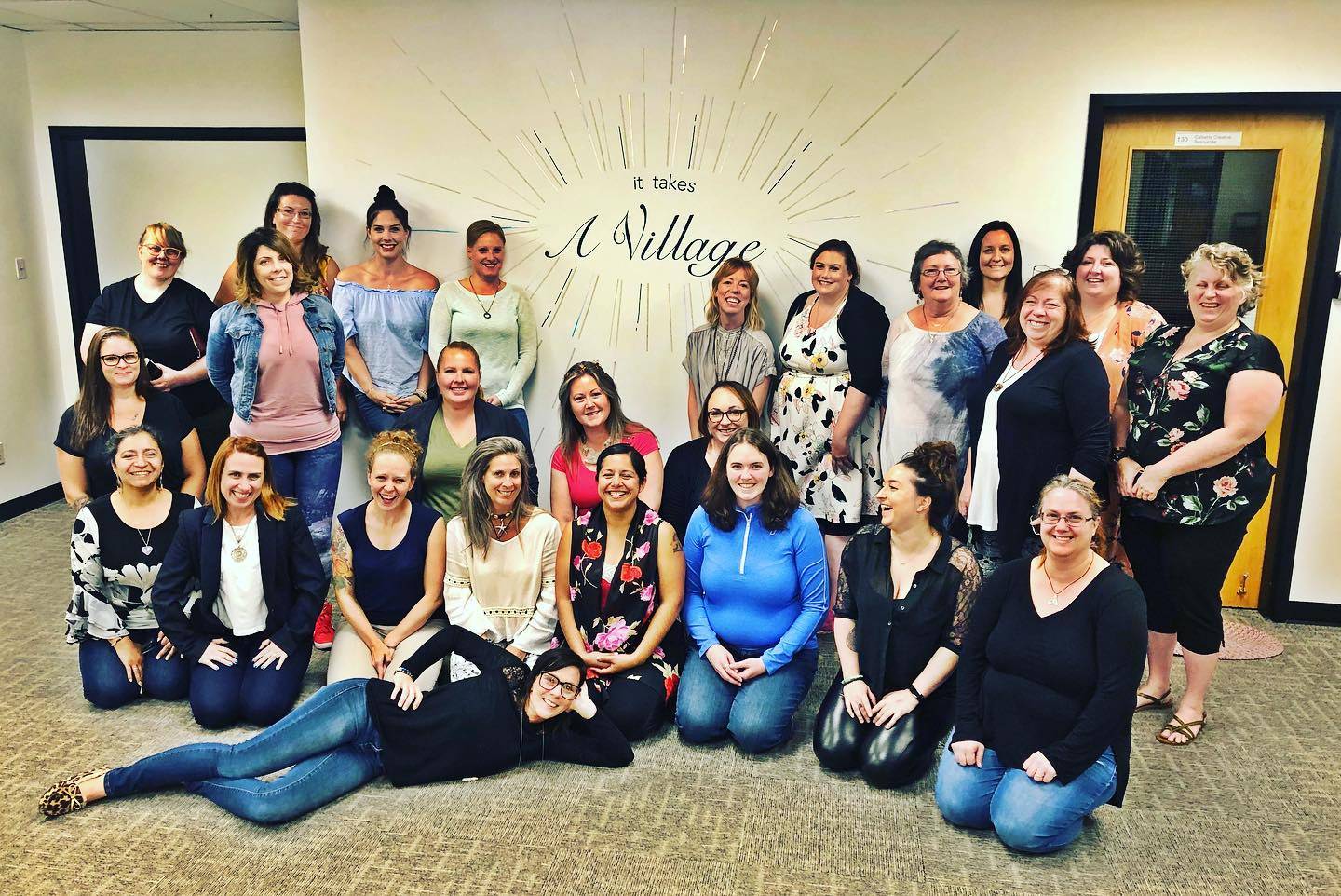 This monthly evening event was created to bring together women to network, learn and grow. This space was created for genuine connection with women just like YOU! Here you will have the opportunity for you to meet other women creating the ability to grow our vision as a community!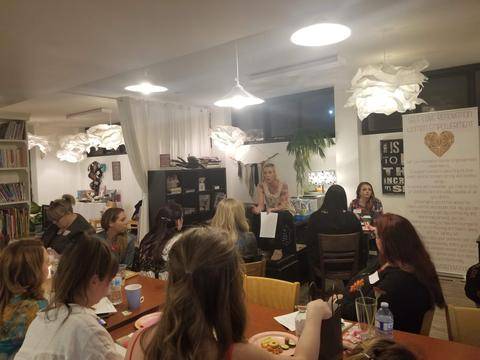 Each month We feature 4 local women in business that have the opportunity to display their passion to the community.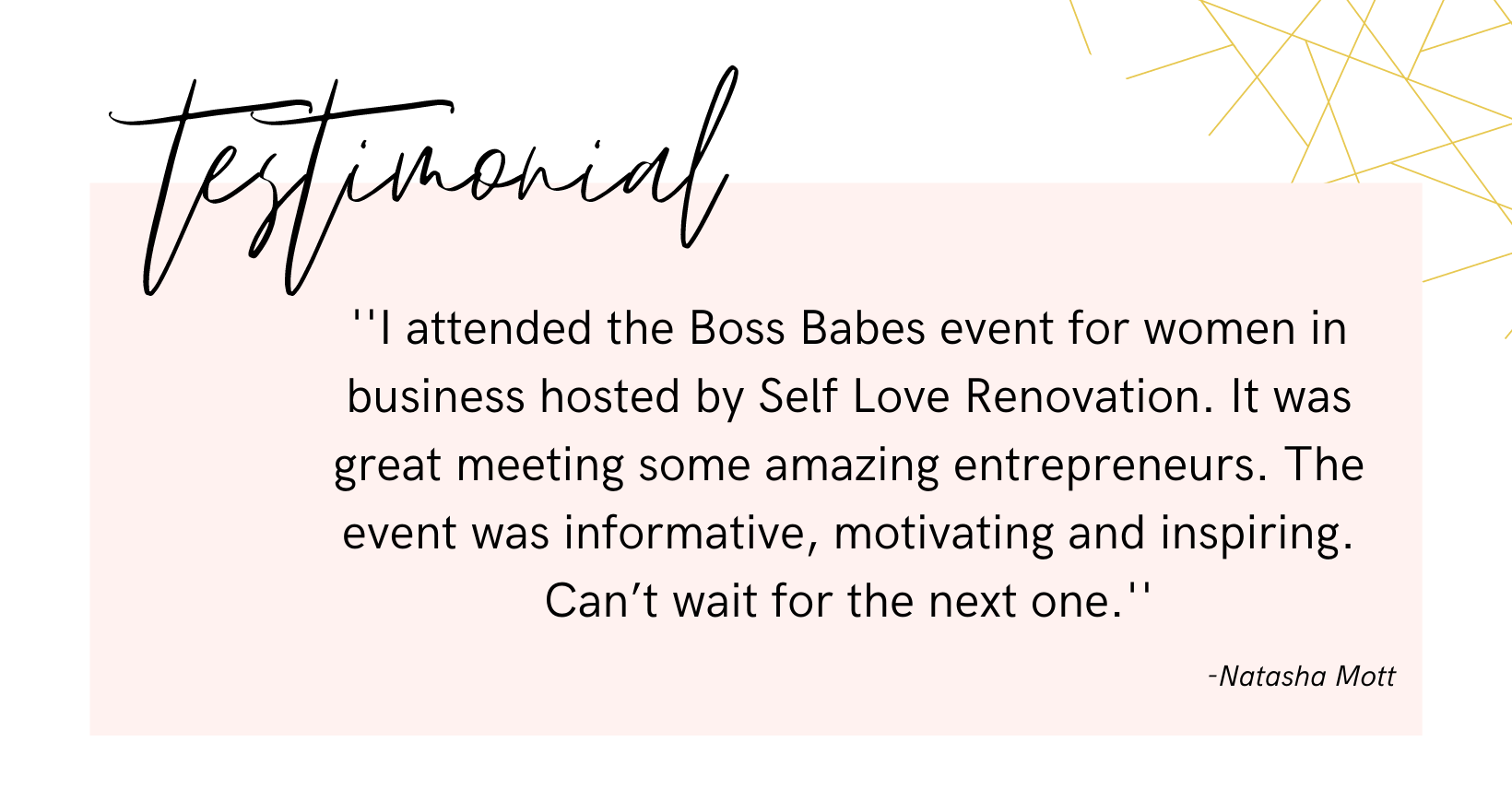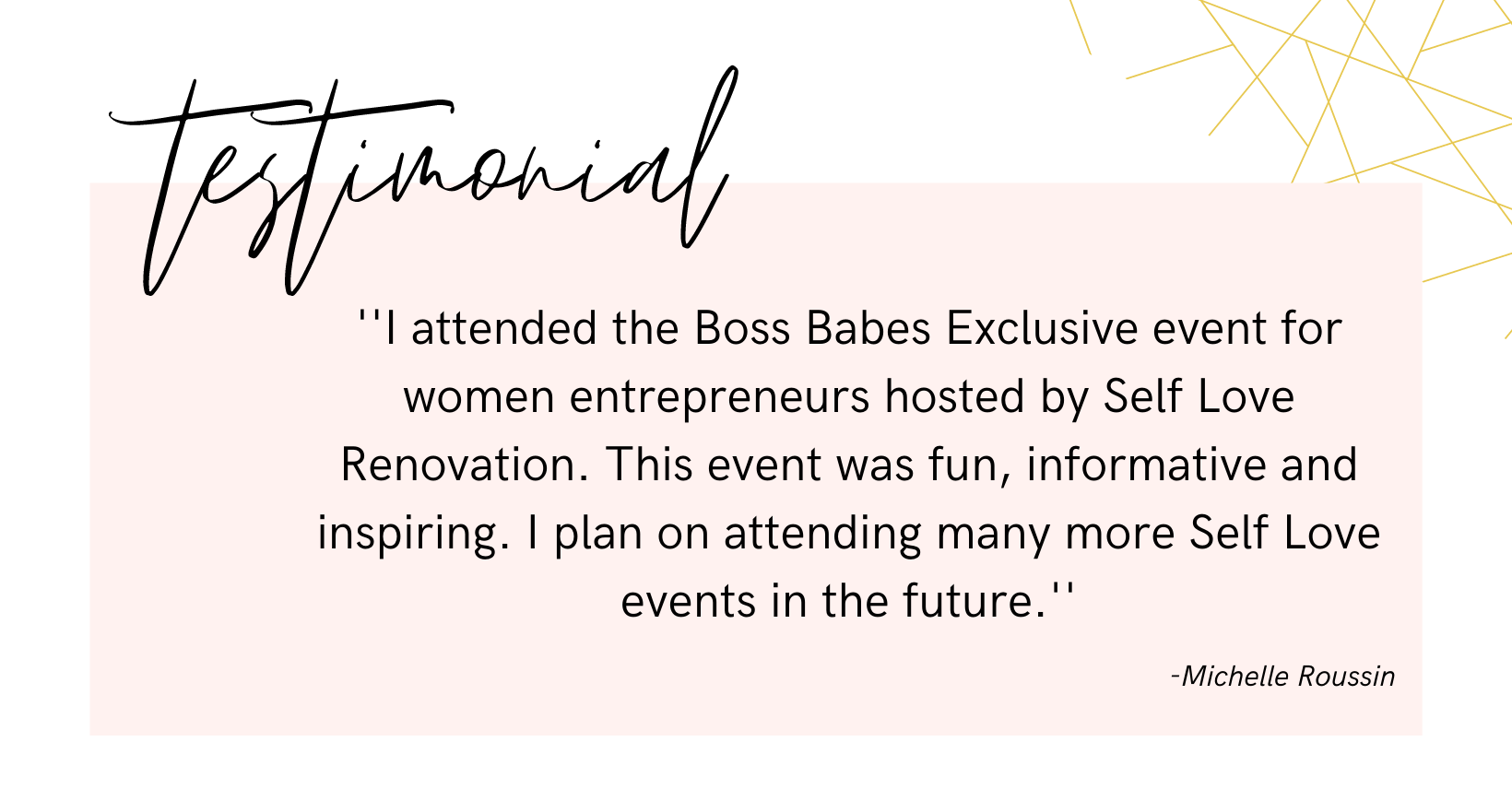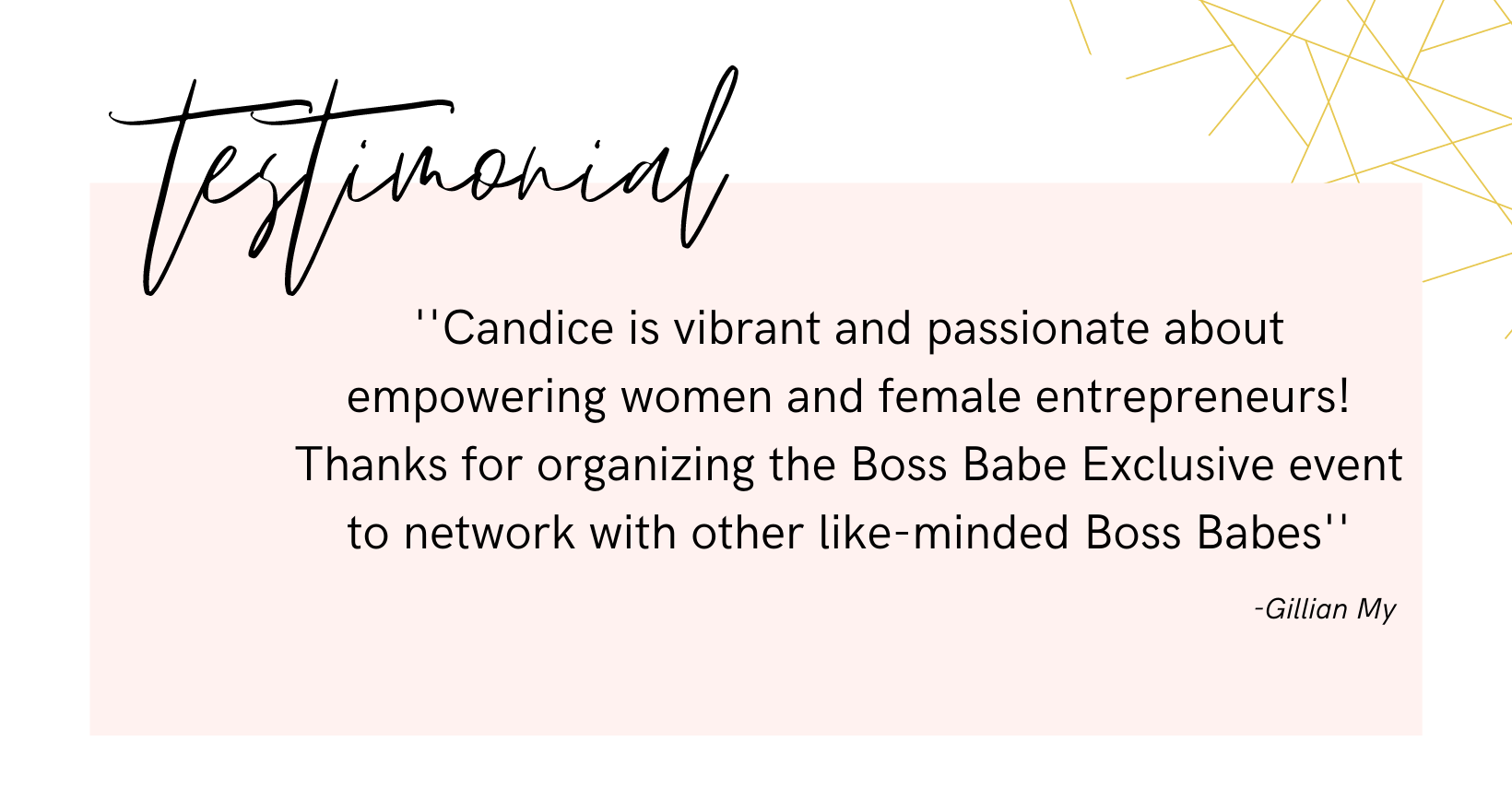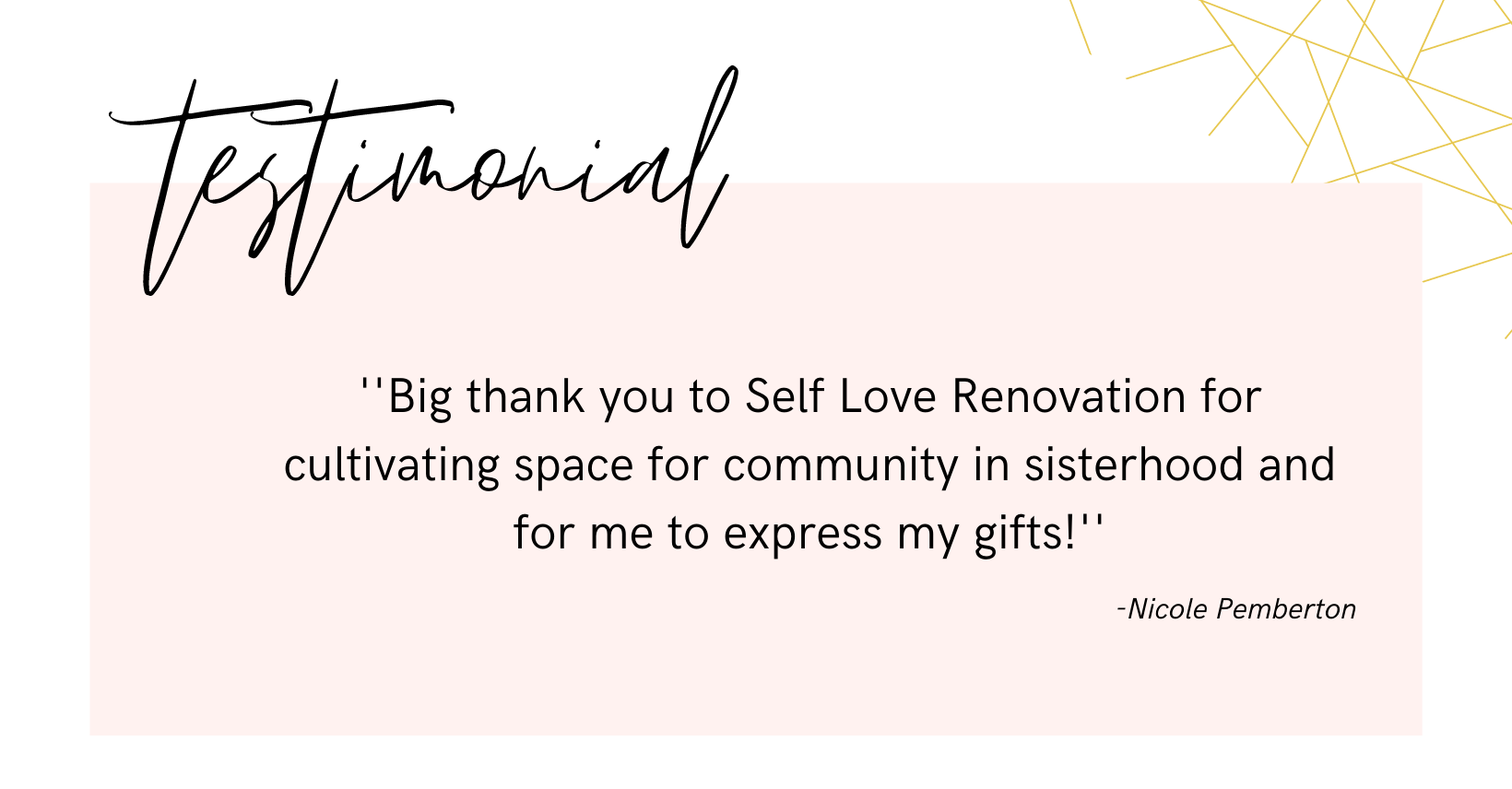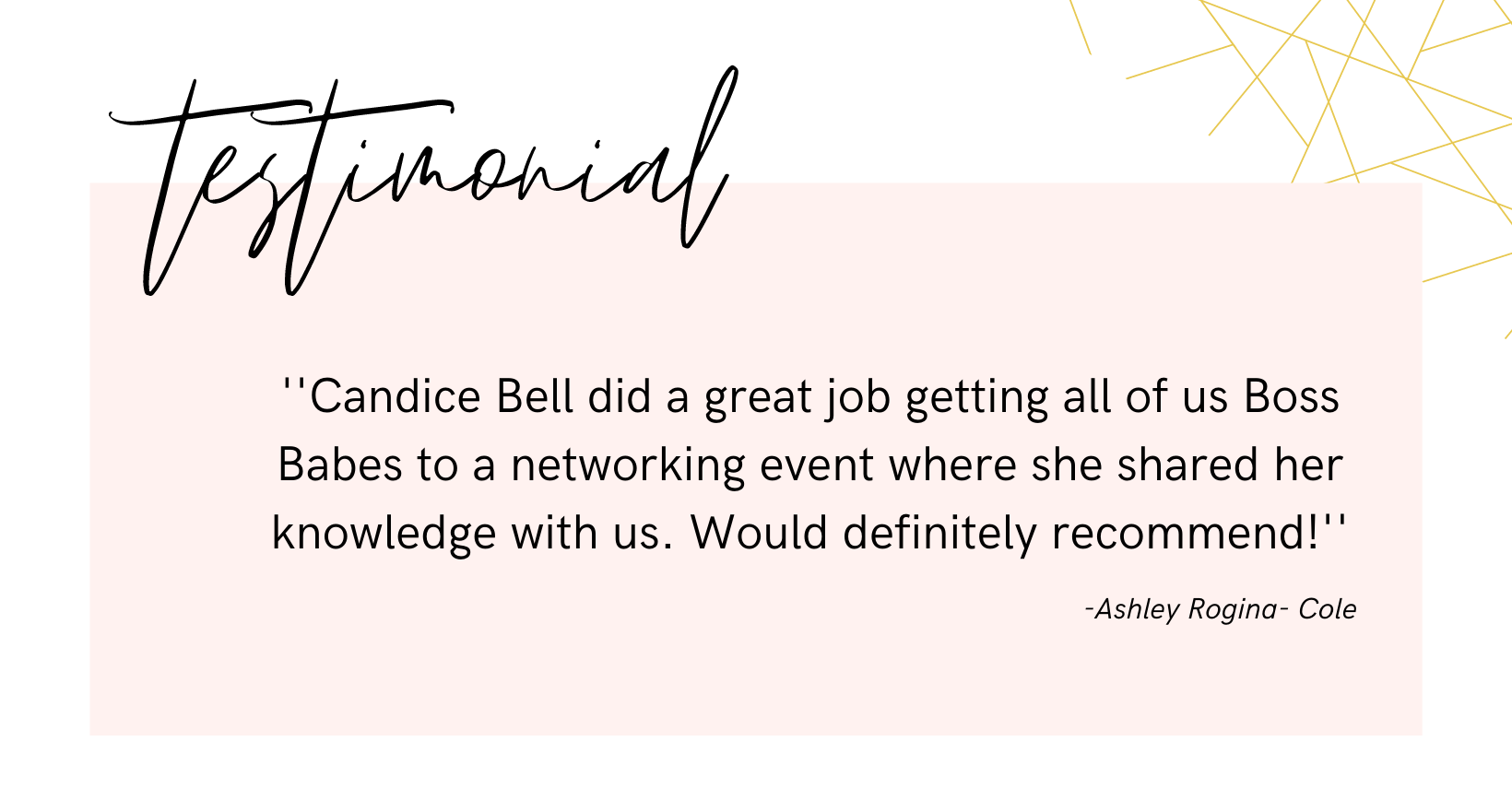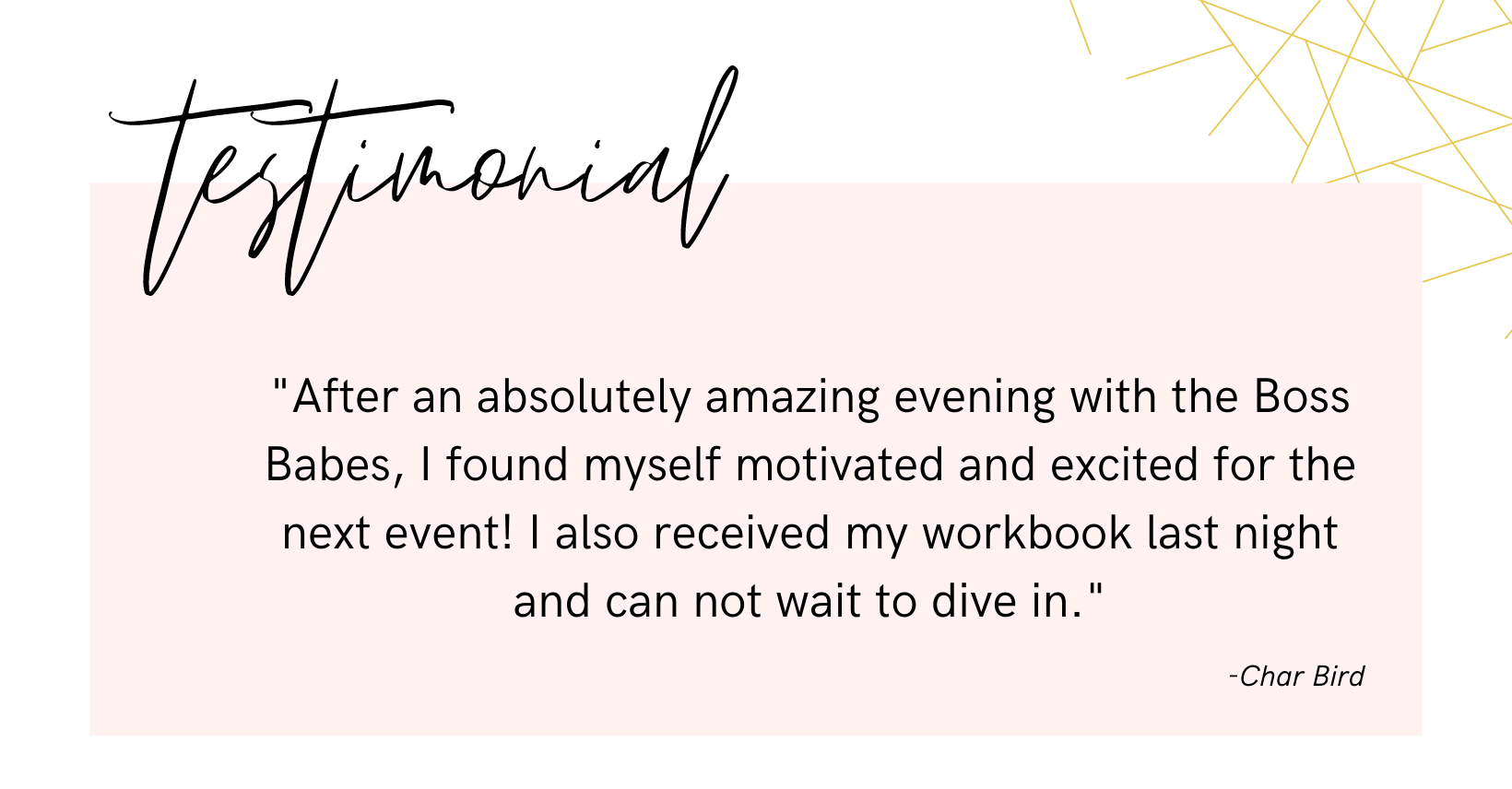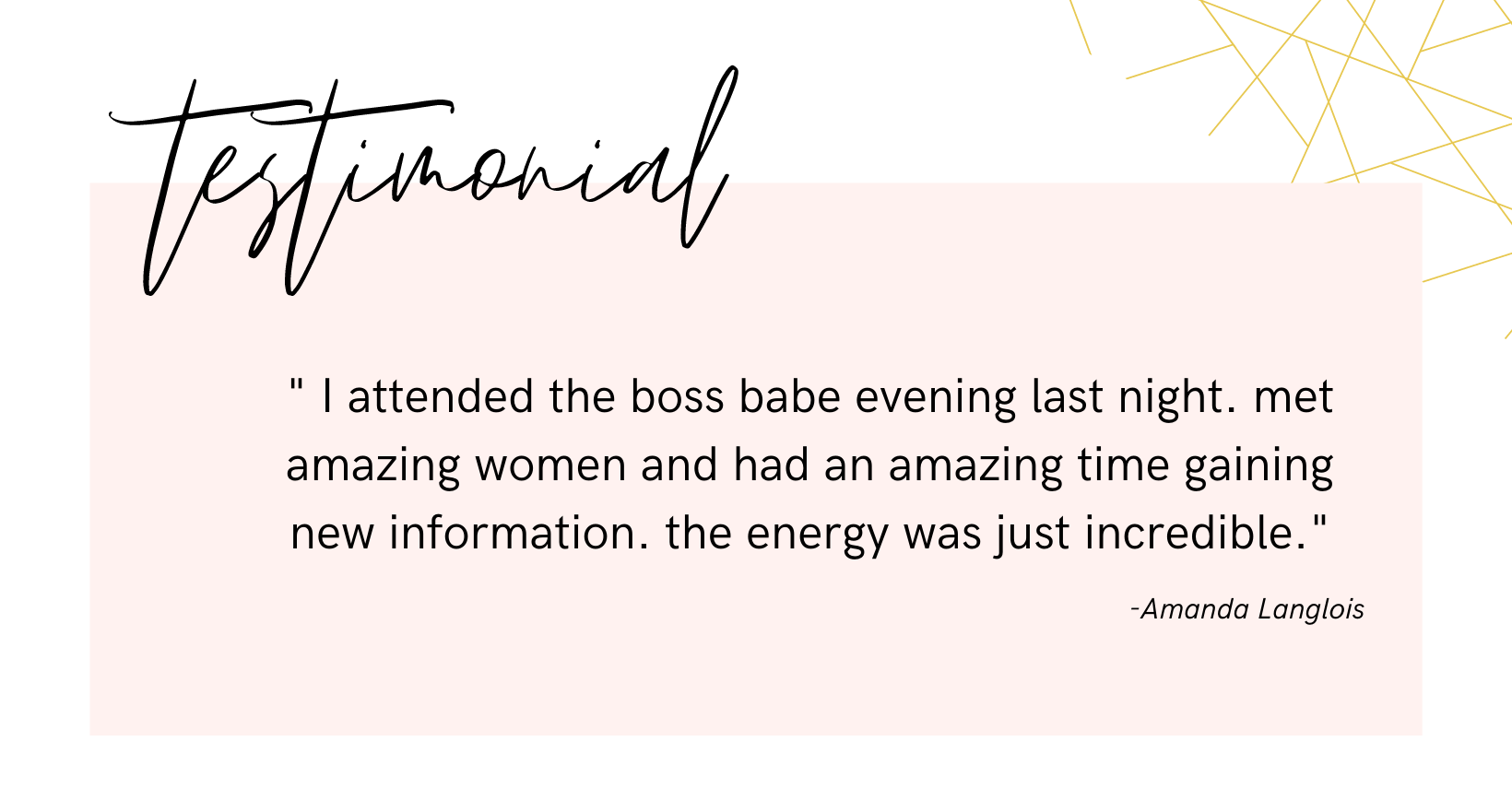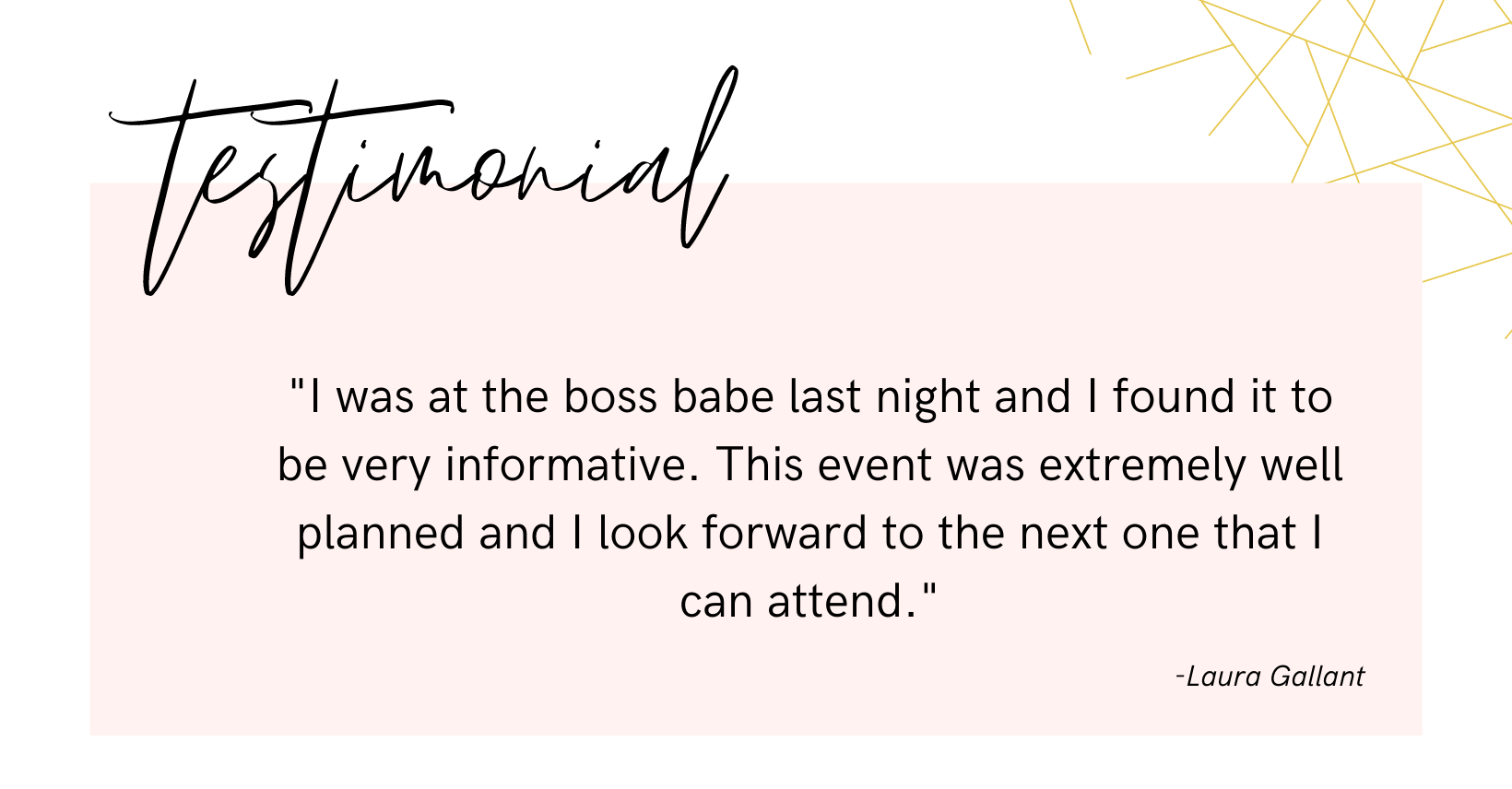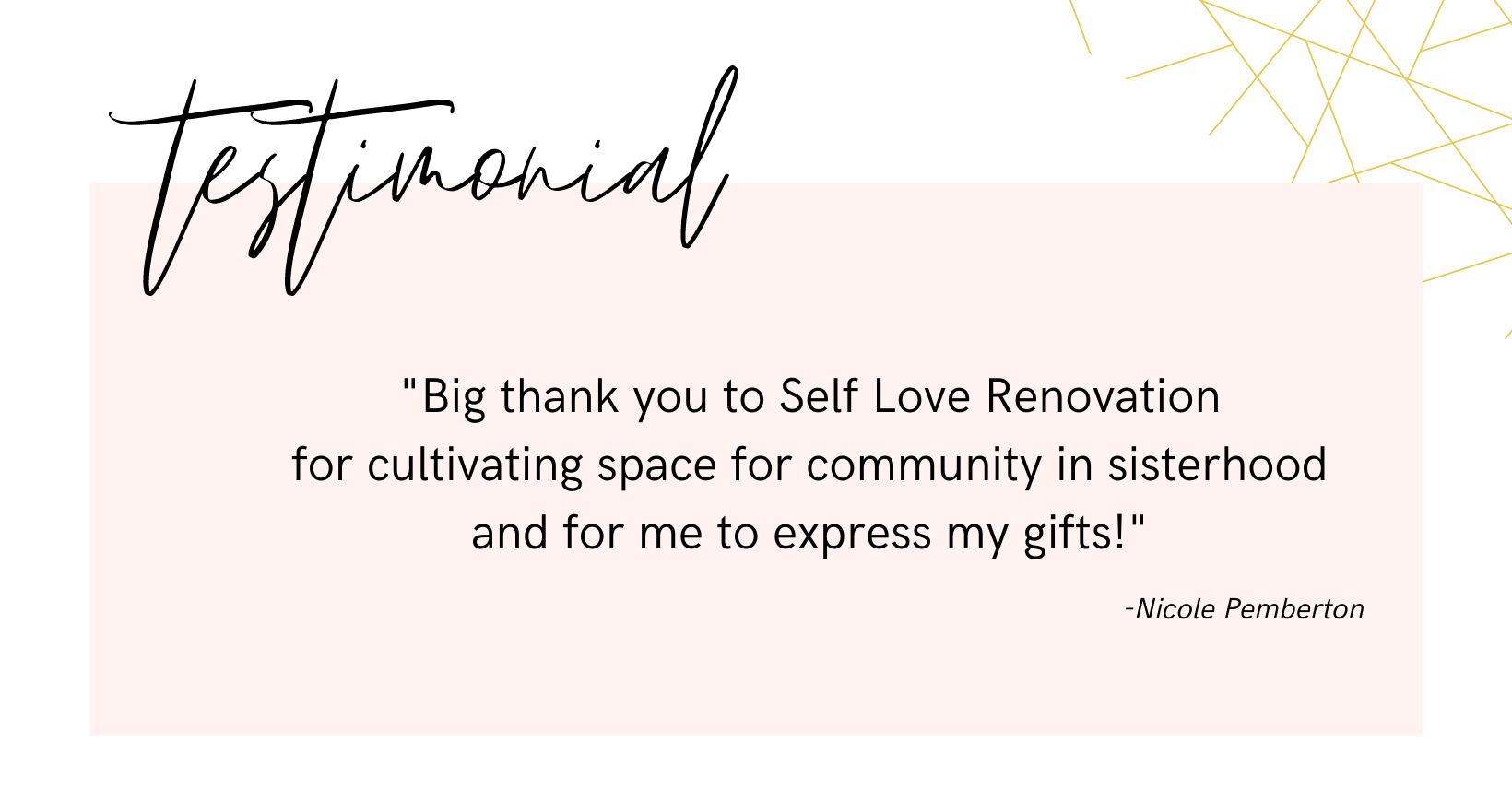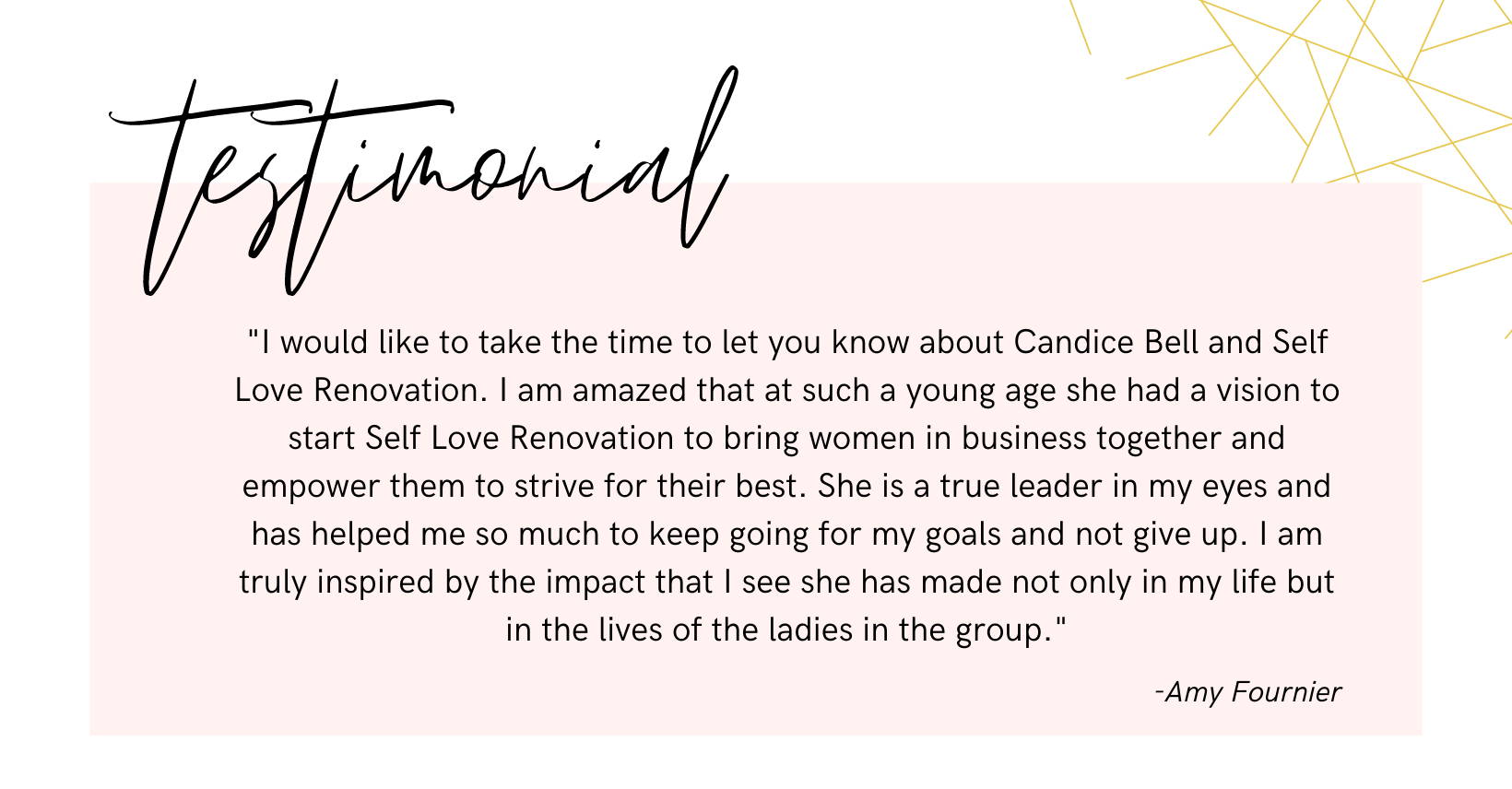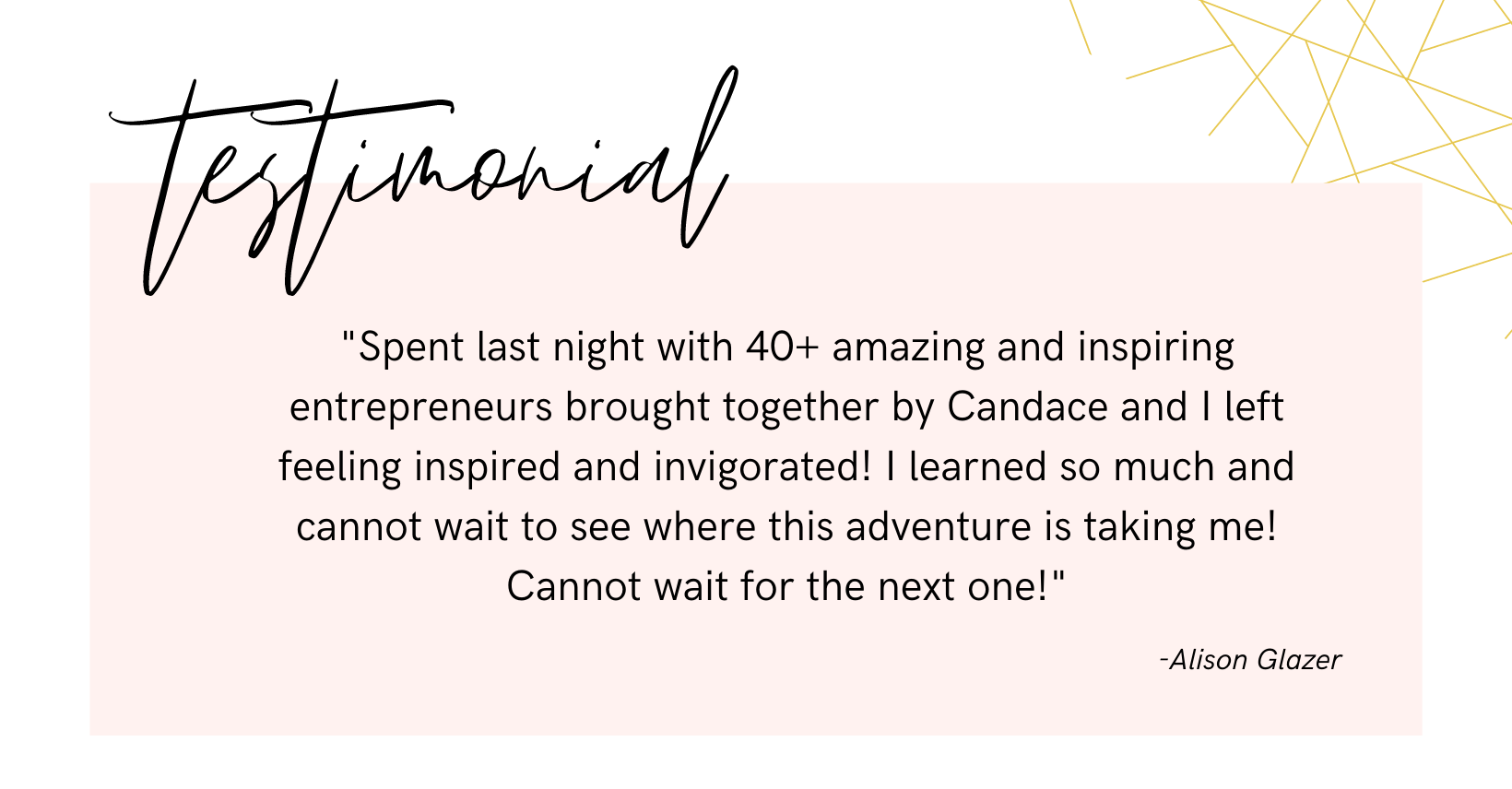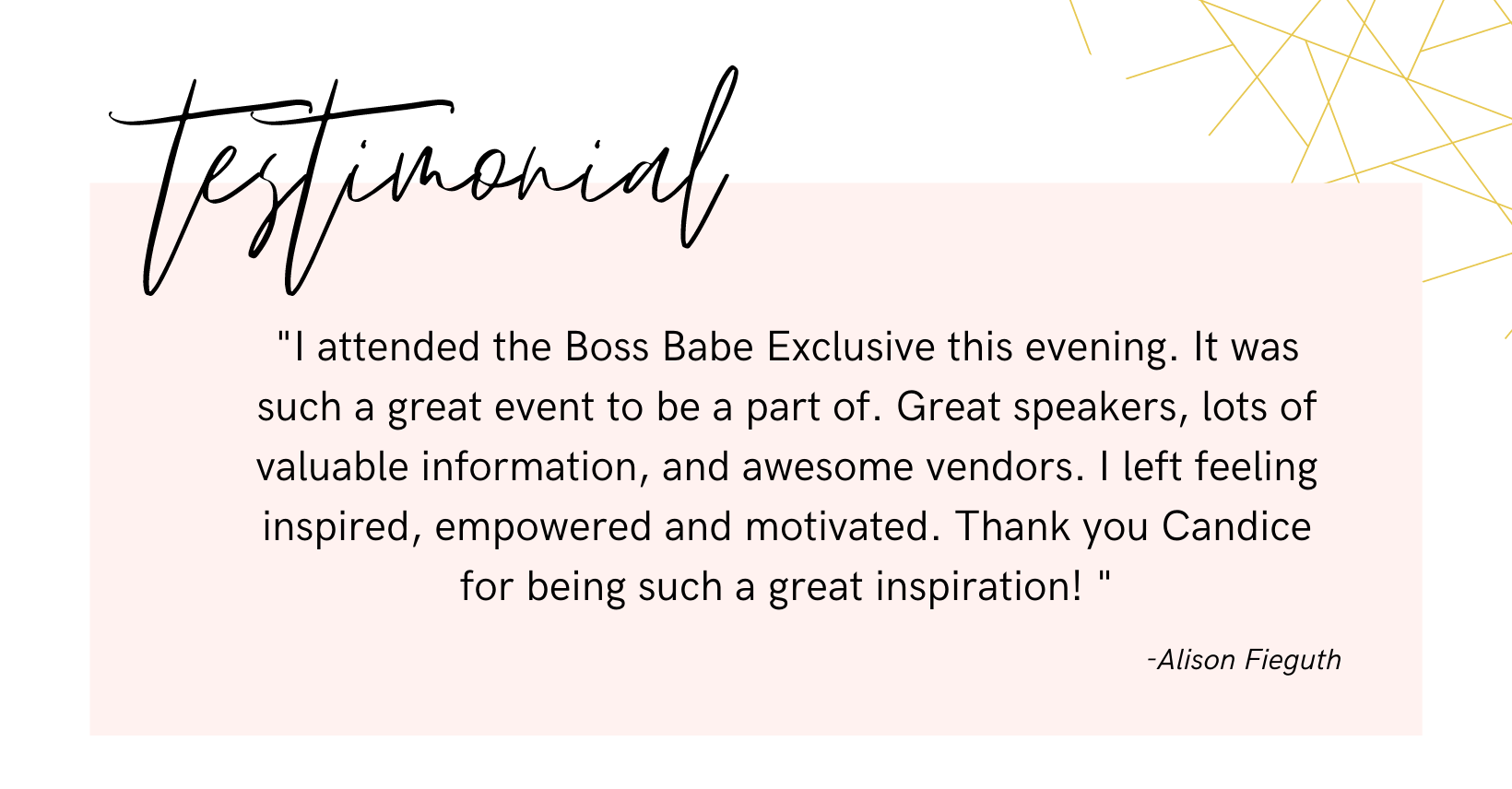 Interested in joining our community?