We embrace community and collaboration. Our mission is all about connection and creation as well as supporting each others growth !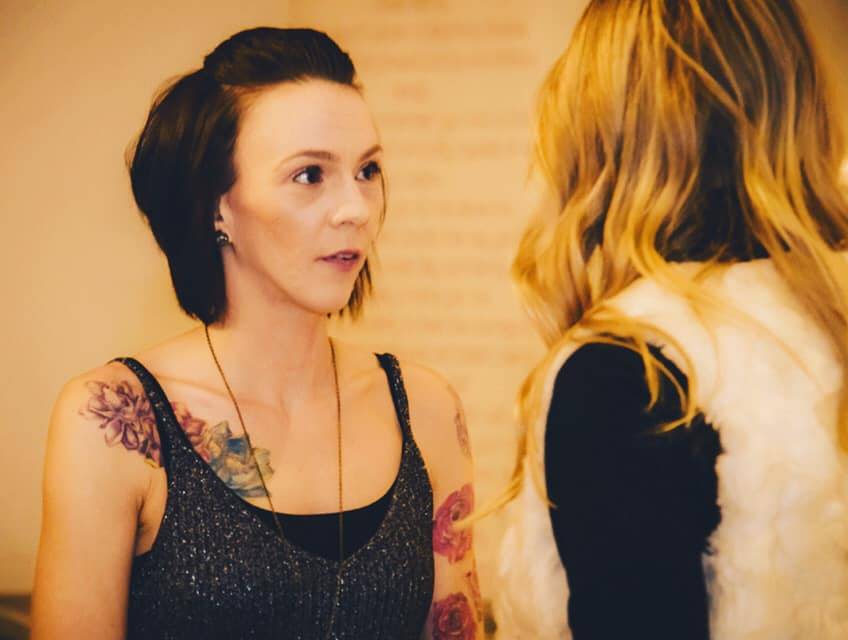 If you have any questions of any kind please do not hesitate to
reach out we are always here for you!
If you have a enquiry or interested in getting involved in any of our upcoming events; we are always accepting local women in business vendors, special guests or presenters.

if you are interested in having your product or business featured at one of our events; we are always accepting swag bag donations and door prizes for upcoming events.

We look forward to connecting with you!

Much Love!